So ... mea culpa?
Excuses excuses, I'm full of them. But I promise I still exist, and I promise I will keep writing. A new job and a busy life have gotten in the way, but things are finally settling so I have some time to focus on the 'DREAM.'
While I don't have any new info on Fractured Time: How about a shiny new website by our writing group:
www.worldwisewriters.com
? It's absolutely fantastic and created by no other than the fabulous
S.M. Freedman
. Seriously, if you haven't checked out her book,
The Faithful
, then I don't know what you've been doing with your life.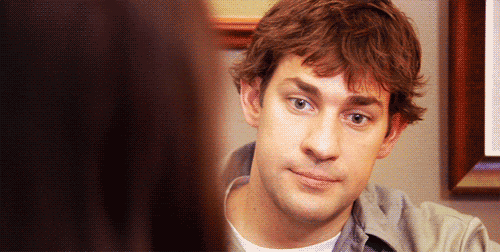 Anyways, I was up to bat this week for a blog post, so if you like, check it out
here
.
I promise to keep you posted on what's going on with the Time Archivist Novels. I do have some new and exciting things planned, so don't give up on me yet.
Loves to you all!