Hi everyone!
:waves: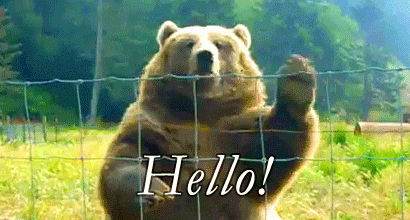 Time for Jennelle to focus on writing again. Life got in the way a bit; it was lovely and wonderful. But now time to settle back into the writing schedule. Hopefully I'll have some good news about the next Time Archivist novel.
Until then, I have some exciting news. The audiobook for Mirrored Time is now available. It's up on Audible.com, and will be on Amazon within the next few days. If you want to check it out, you can find it
here
.
The audiobook is narrated by the talented
Melissa Chatwood
. You may also recognize her as the narrator for most of the crazy awesome
Omega series
.
I promise I'll get back to more interesting blog posts too! I've been a bit boring online lately. Please forgive me!