Hey y'all! Happy Caturday!
So, welcome to the
Dark Side.
And by that, I mean today you get to have a little peek inside the absurd
and sometimes frightening
place that is my
mind.
:cue dramatic/spooky music: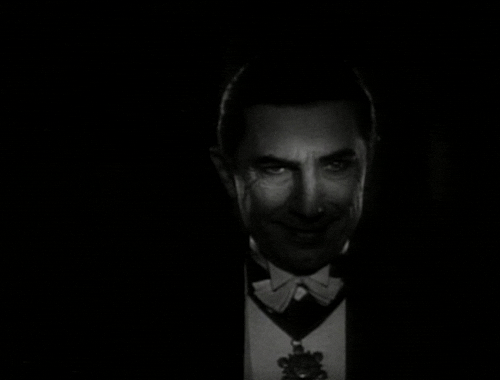 ... evil laughter ...
Okay, so really, it's not that scary up here. And basically this is just an effort to jump start my imagination in hopes of getting my Muse to come and play with me again. She's been kind of ... :whispers:
difficult
lately.
Note:
If you get irritated when people try to tell you what a book character looks like,
run away.
Now.
The inspiration for this post is when a friend asked me the other day how I imagined my characters from Mirrored Time. It's a difficult one for me, because it changes.
All the time.
So even though I'm going to take a trip into fantasy land, and give you my wish-list casting... please don't hold me to it. I reserve the right to change my mind.
In five seconds.
So, without further blabbering on my point:
My Mirrored Time Actor Wishlist (kind of).
Gwen
Lyndsy Fonseca (maybe? Gwen is the most difficult for me to picture)
Rafe
Chris Hemsworth (I can't NOT imagine Rafe making this face)
Alistair
Jeremy Irons (his voice, to die for)

Max
Idris Elba (the casting that will never change, because Max IS him)
Aeon
Tom Hiddleston (eek! I don't know ... originally yes, now??)
BONUS: Cassian (suggested to me by a reader ... and just too good!)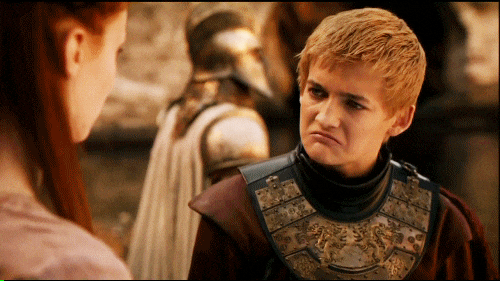 Sorry, Jack. You just play a jerk way too well.
Okay, phew. That was REAL hard. There are a few other characters I didn't cast, that I'm still not sure about (not that I'm even sure about the above). But I've already spent way too much time on this.
I'd love to know what you think. I think the best part of books is that you can imagine whoever you want. Which is why actually picking actors is super difficult. Part of me even hopes you disagree with me, because then I know you've imagined the characters yourself, and made them your own.
Love you all!!
JD
P.s. OOOH! I totally forgot! There is a book trailer now, if
you're interested.
:wink wink, nudge nudge: